Achieving your skin care goals to make your skin positively glow takes time. To get your skin healthy like you've never seen it, we work with your body's natural rhythms and cell cycles which are on a 28 day cadence. When you come in monthly your skin will make more and more improvements every single month. To reach optimum results normally takes 6 months, so for your ideal fit body shape and your glowing skin expert dietitian/nutritionist and I put together these pre wedding packages for you at an excellent discount!


---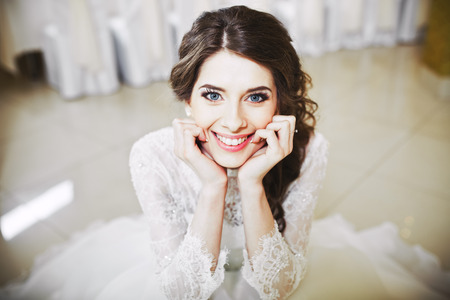 Nutrition Bridal Package
A 6-month bridal package for $2400 which would include bi-weekly meetings ( 12 meetings total) + unlimited email/text access between meetings.
Contact Jo Bartell at She Dishes for more details.
http://www.shedishes.com/
6 facials over a 6 month period (or fewer months). 20% off all of the prepaid facials in the package and 20% off any additions added in later: waxing, tinting, or other add on services.
Bridal Package includes:
(3) 2 hour Ooo La La facials: luxurious result driven oxygen facials with microdermabrasion or dermaplane, a gentle peel, extractions, facial lift and tone, LED, mask, oxygen nutrient mist (normally $270 each)
(3) Customized 90 minute LED oxygen facials (normally $200)
with any additions, such as waxing, lash and brow tinting, for the same 20% discount as the package of facials. Simply, book the additional treatments, and the discount will be applied at the appointment time.
Total price for the 6 deluxe facial package with the 20% discount is $1,128
---